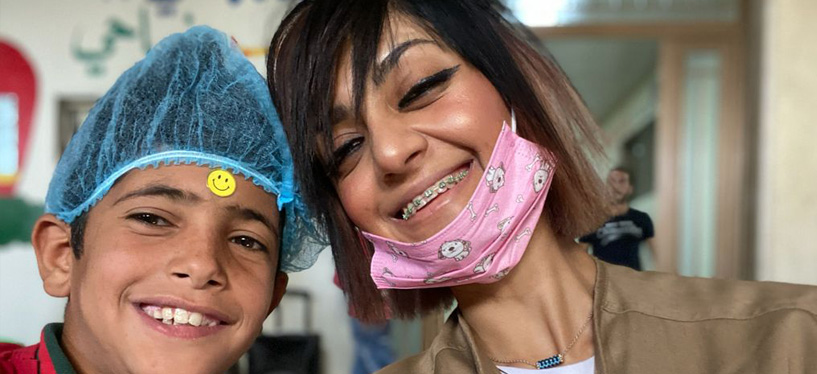 Dentists@410
We offer a wide range of services including preventative, cosmetic, restorative, reconstructive and corrective dentistry.
Our goal is to provide patients with the highest quality dental care in a comfortable, relaxed, friendly environment. Our team of honest, professional, highly educated, compassionate, committed dentists aim to improve patient health, appearance, self-confidence and overall treatment which is tailored specifically to each individual client.
For more information please visit our website.