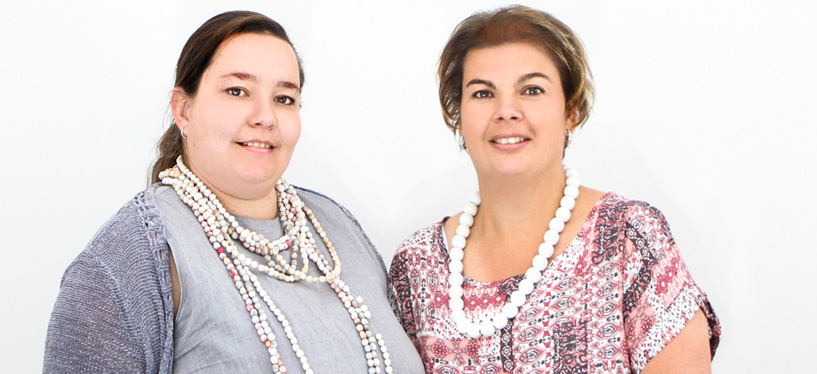 Jolandi Engelbrecht
Jolandi Engelbrecht is a qualified Medical Orthotist/ Prosthetist that recently completed her masters in silicone and facial prosthesis and is a registered anaplastologist.
The practice has an RS foot scanner and we are specialist in innersoles and special footwear.
We fit all off the shelf braces and splints and are suppliers of walking aids and wheelchairs.
At Lifelike we have a passion for woman's health and have a full range of breast prosthesis and breast form wear.
For more information please visit Jolandi's website.