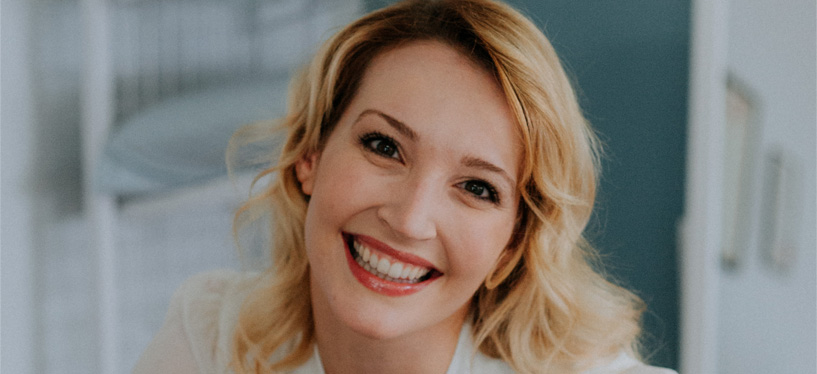 Dr Michelle Beech
Dr Michelle Beech does not only see chiropractic care as a medical profession, but also as an art.
Dr Beech completed her Masters degree in Chiropractic at the University of Johannesburg. She is registered with the Chiropractic Association of South Africa (CASA) and is a member of the paediatric chiropractic association (PCASA) as well as the chiropractic sports association (ChiroSport). Her qualifications and ongoing affiliation with these associations help Dr Beech stay in touch with the newest research and best treatment protocols.
The Practice
Delivering a specific, skilled adjustment is what sets chiropractic apart from other health care professions. Dr Beech Chiropractic delivers these specific, high velocity and low amplitude adjustments gently and effectively. Dr Beech Chiropractic offers this treatment as a way of life, to help patients achieve balanced and pain-free lifestyles, in a natural and drug-free way. In addition to chiropractic adjustments, the following state-of-the-art modalities are also incorporated to achieve these objectives: flexion distraction (using the Mc Manis flexion distraction table), therapeutic ultrasound therapy and dry needling. These can be used as complimentary treatments to aid in patient recovery.
The Process
Dr Beech Chiropractic is dedicated to treat you and your family as individuals and in a holistic way. To accomplish this we always start with a complete patient history where you as the patient can inform Dr Beech of your site of pain, medical and treatment history. This is followed by a physical examination which includes specific orthopaedic and muscle tests to help pin-point the origin and route cause of the pain and discomfort. Dr Beech can also refer for imaging studies such as X-Rays or laboratory tests to confirm a diagnosis. After a diagnosis is made, treatment/referrals may commence.
For more information please visit Dr Beech's website.