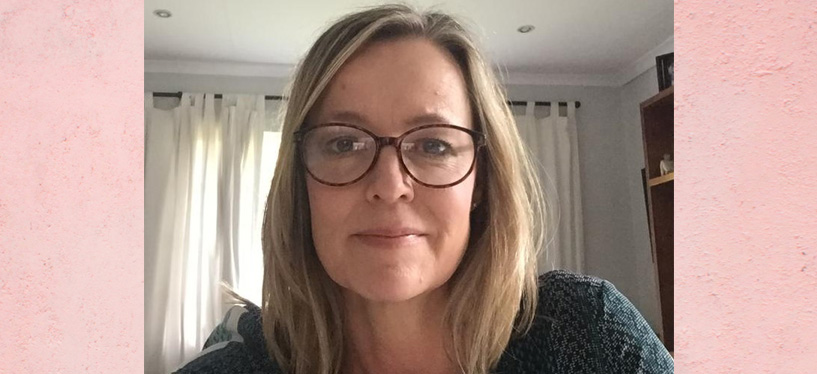 Dr Debbie Bredenkamp
The focus of the consult is homeopathic case, but iridology, reflexology and medical exams including blood tests are used to assist in diagnosis. Dr Debbie works with a variety of conditions but more frequently treats children, as well as female, emotional and muscoskeletal health cases. Dr Debbie also offers a highly-successful three-month wellness and weight-loss programme.
For more information please visit Dr Debbie's website.